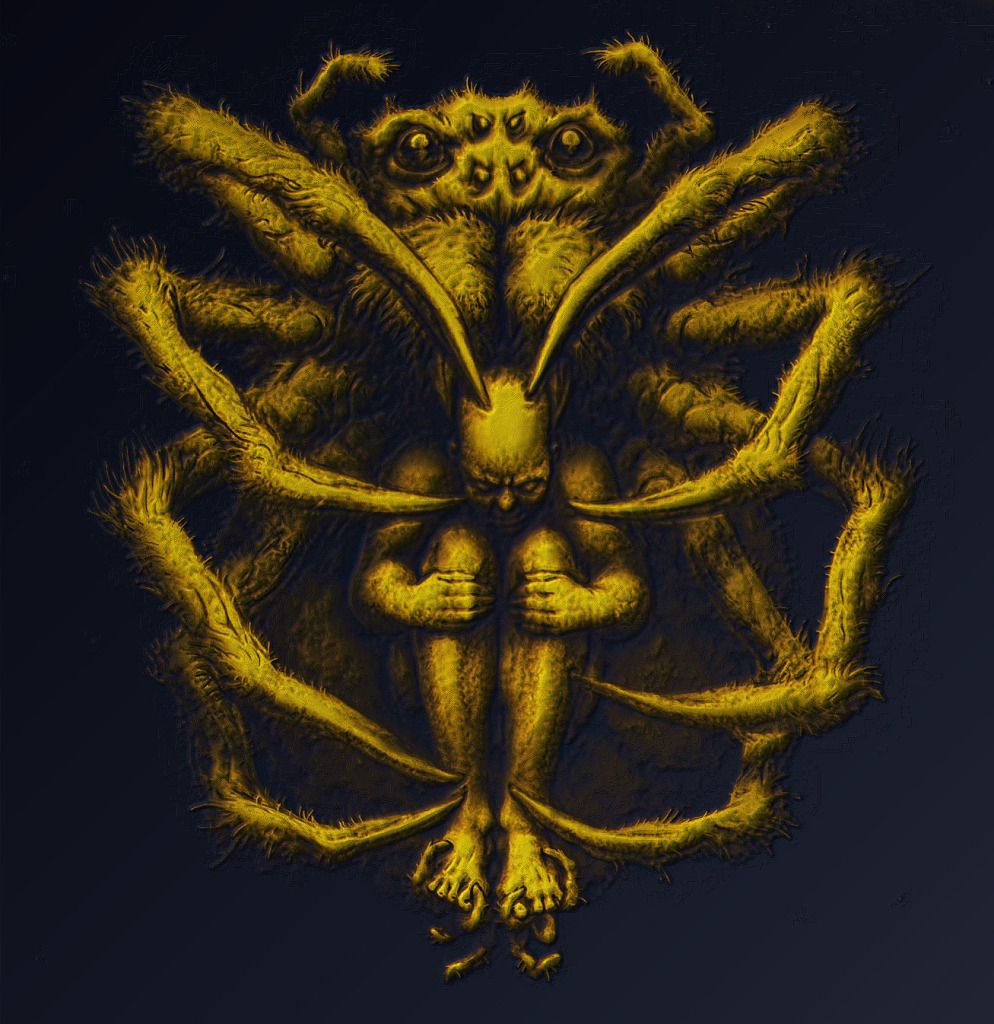 Do you like my background pattern and think it would look good on a tie or a mousemat? So do I!! So I'm trying to have a stab at E-Commerce!!
This time, I've opened a Zazzle shop from which you can buy various items with bits of Tony Hough artwork on them: Mousemats, iPhone covers, T-Shirts and even Ties, for pete's sake!.
I've only just started it so there's not a huge selection yet: Just something I'm trying to see how it goes!!
I've put a bar that links to it at the side of this blog. so please pop along and have a look! And I'm open to suggestions about further possible products or even alternative sites or suppliers you think might be better....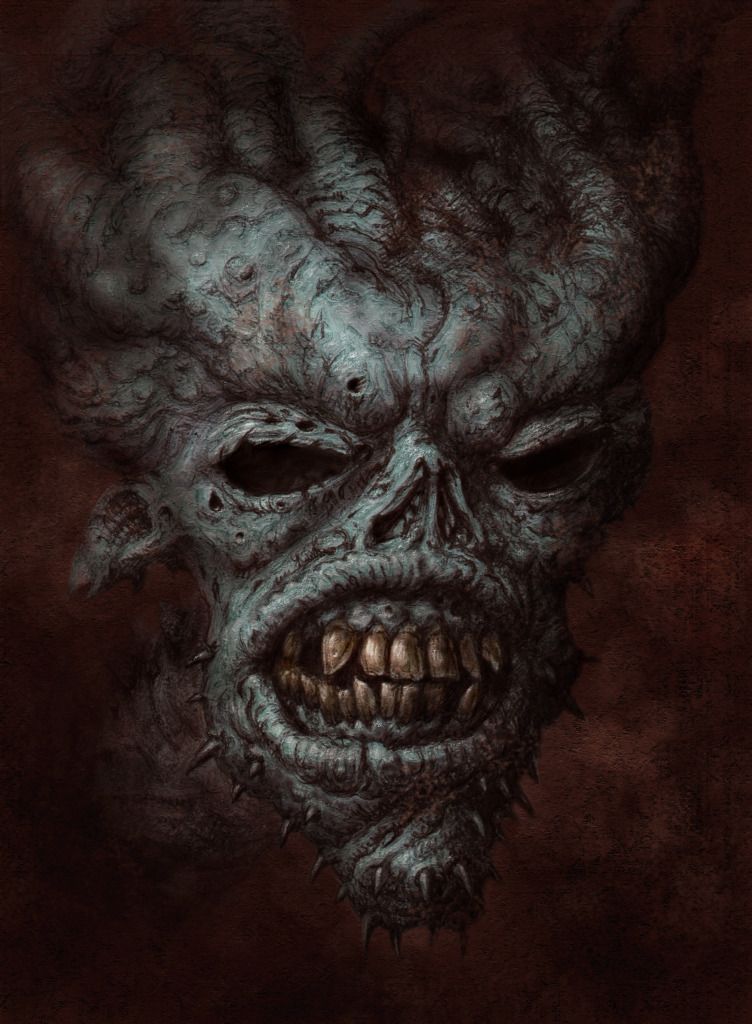 This grim fellow appears on a few things. I've used a variety of designs that've been looking for a use for a while
It didn't cost anything to set up the store and I don't expect it to be a real moneyspinner or anything....but it can't do any harm, either!
create & buy custom products
at
Zazzle